Do you have a great startup idea? Let's discuss it, get free consultancy!
Web Development for Success
We don't just design a website for you. We create an online enquiry generation platform for your business that results in more sales and faster growth!
Our web team will help you craft the website your company and customers deserve.
Web Development Services we provide:
Custom website development
E-commerce website
ERP integration
Web applications
AI based chatbots
Cloud Services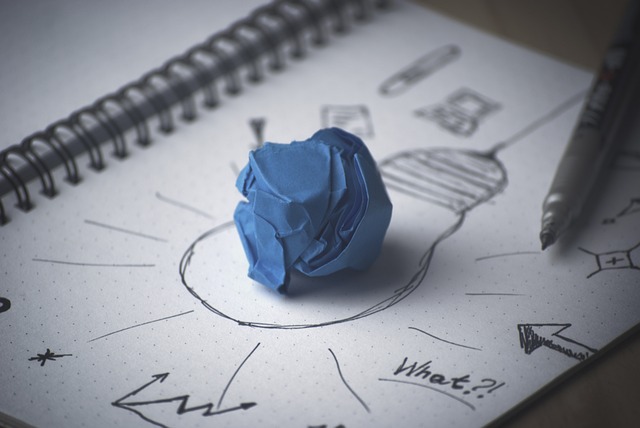 Case Study
TakTik Schools
We developed two great websites for TakTik Education Instituation and Private TakTik College. We optimized their websites for the search engines, managed their business information on Google and many more.
See it in action:


From Our Projects
Restaurant Online Ordering & Delivery Website
Maximize your profits and efficiency with our reliable and secure online ordering and delivery software.
Deliwhere is a risk-free online ordering and delivery website for any size of restaurants. Pay as you earn. No setup fee, no additional or hidden costs.
Key Features:
Use your own brand and domain
Full-featured product page
Get payments by card or cash
Seamless checkout process
Full control with control panel
Order tracking
Table reservations
Free Premium Support
We add your products into website
Mobile app (coming soon)
MORE INFO & DEMO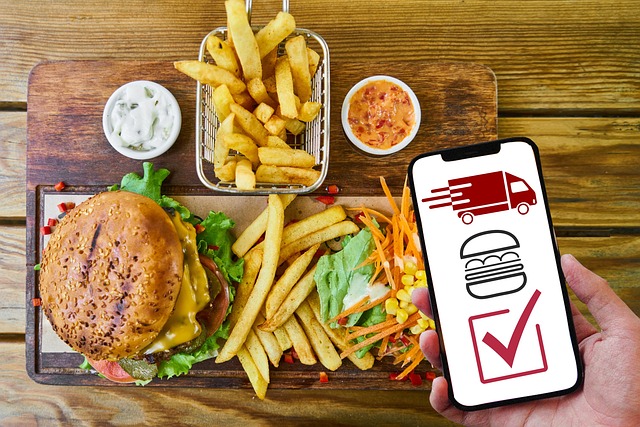 About Us
Mudimedia is a leading web design and development company established in 2017 in Izmir and now headquartered in London.
With over 50 successful projects and 20+ satisfied customers worldwide, we have a proven track record of delivering exceptional results. Our team of experts is dedicated to providing top-notch solutions that empower our clients' brands and drive their success. At Mudimedia, we are passionate about creating websites that make an impact and delivering results that exceed expectations.
We have web development experts with over 20 years of experience. Our support team works hard to give our customers a great after-sales experience.
About Us
23
Years of experience on web applications development.
150
Web projects in this 20+ years time period.
20
Happy customers who will be happily refer us to you.
25
Successful projects that we developed and managed in-house.
"Improved performance, resilience and reduced costs... What a way to start, a what is now, a long standing relationship!"
CEO at byXpert Technologie GmbH
"We tried several companies when we started this project and Mudimedia came out way ahead of the others in terms of quality and speed. We are extremely happy."
IT Director at TakTik Private Schools
"We have found Mudimedia extremely professional. Their PHP web development experts are of the highest standard and I would definitely recommend them."
Software Architect at Procure Software Limited
"Mudimedia is the best software company we have dealt with so far. Speed is great on the system delivered. A nice product to use, stable and scalable."
CEO at CEFAS HiTech Limited