Outsourcing Services for Any Size and Type of Projects
Mudimedia helps especially startups and also any size of enterprises on going on their existing projects or starting new projects in these hard days.
Turn pandemic to an opportunity against your competitors. Outsource an individual developer or a complete team of developers, QA officers, project managers and many more.
Why Outsourcing?
With five jobs per candidate on average and 50K median salary, outsourcing a software developer in the UK becomes a major challenge. When it comes to outsourcing developers in London, it is almost like a luxury. This is why more and more professional founders turn to outsourcing or freelancers.
The problem is not just the cost. The demand for quality engineering talent is increasing every year, however correspondingly software developers have less experience on average than they did the year before.
For the above reasons, startup founders have begun to outsource remote dedicated development teams.
Developers Ready to Hire
Full Stack Web Developer
Frontend Web Developer
Backend Web Developer
UI-UX Designer
PHP Developer
iOS Developer
Android Developer
Flutter Developer
Python Developer
Java Developer
NodeJS Developer
AngularJS Developer
VueJS Developer
.NET C# Developer
Oracle Forms Developer
Automation QA Officer
Manual QA Officer
Business Analyst
DevOps Engineer
Scrum Master
Why Mudimedia?
Fast growing tech companies have ambitious product plans. Finding the right talent to extend the capacity of their engineering teams often becomes a bottleneck.
That's where Mudimedia steps in — allowing its customers to contract dedicated offshore talent effortlessly, within a very short time.
No need to take our word for it — interview your candidates directly. We'll help with all the arrangements.
When you decide to hire, take advantage of Mudimedia's platform for contracts and payments.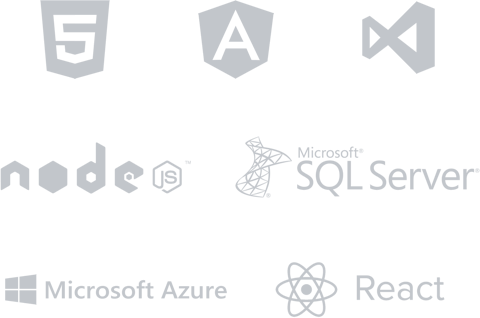 "Improved performance, resilience and reduced costs... What a way to start, a what is now, a long standing relationship!"
CEO at byXpert Technologie GmbH
"We tried several companies when we started this project and Mudimedia came out way ahead of the others in terms of quality and speed. We are extremely happy."
IT Director at TakTik Private Schools
"We have found Mudimedia extremely professional. Their PHP web development experts are of the highest standard and I would definitely recommend them."
Software Architect at Procure Software Limited
"Mudimedia is the best software company we have dealt with so far. Speed is great on the system delivered. A nice product to use, stable and scalable."
CEO at CEFAS HiTech Limited
Our services are 30 days money-back guaranteed. Let's start your on-boarding.