Outsource Web Development
IR35 is ON!
IR35 refers to the United Kingdom's anti-avoidance tax legislation designed to tax 'disguised' employment at a rate similar to employment. The law started on 6th April 2021 and by the new law, you can not have any contractor working for you who owns a Limited company.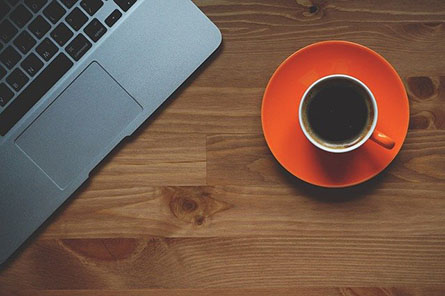 How we can help you
Our agile web developers can design bespoke websites, platforms and products to meet the requirements of your business or new venture.
If you have any open positions because of the IR35 law, let us help you without any interruption on your projects.
Custom Website Development
We strive to develop customized responsive web development solutions. Each website we develop is truly unique, tailored to your users' needs.
Our custom web builds do not rely on templates, plugins or "found code." This allows us to provide you with a custom-built, user-friendly, stable, and reliable website.
E-commerce website
We create unique ecommerce solutions using no ready-made templates, resulting in proven SEO-, mobile- and user-friendly online shops.
Our go-to platforms also provide detailed reports and high levels of platform security. We offer online shops of varying complexity, from simple to extremely complex.
ERP Integration
ERP Integration is connecting and synchronizing your ERP software with other business applications such as eCommerce, CRM, Analytics and other data points.
We provide a full suite of ERP connectors to integrate data across your ecosystem and reduce the complexity of end-to-end integration.
Web Application
Apart from top-end software engineering, a whole lot more goes into developing and launching successful web applications. We design and create innovative, engaging, and secure web applications that are built to last.
We deliver bespoke web-based applications for companies at every stage of their growth, tailored to their specific needs.
AI Chatbot
We just don't develop chatbots, we develop an intelligent & conversational digital employee for your website!
Our digital assistants create efficient workflows by offering richer customer experiences. With rising prominence of online messaging and voice interfaces, it is noted that 35.6 million Americans use intelligent chatbot solutions to resolve their queries
Easy
and painless...
We integrate any kind of project management service that you provide or we add you to our system in order to work with optimal performance.
After introduction and pre-information meetings between you, our project managers & experts, we start working on your projects. Our teams integrate your projects in the most quick and painless way.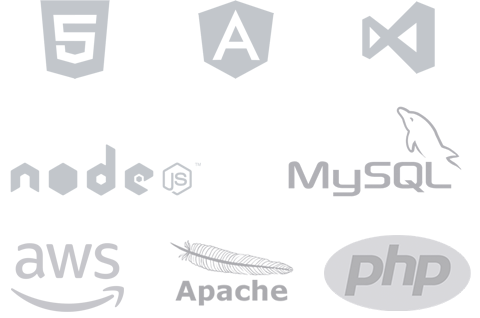 "Improved performance, resilience and reduced costs... What a way to start, a what is now, a long standing relationship!"
CEO at byXpert Technologie GmbH
"We tried several companies when we started this project and Mudimedia came out way ahead of the others in terms of quality and speed. We are extremely happy."
IT Director at TakTik Private Schools
"We have found Mudimedia extremely professional. Their PHP web development experts are of the highest standard and I would definitely recommend them."
Software Architect at Procure Software Limited
"Mudimedia is the best software company we have dealt with so far. Speed is great on the system delivered. A nice product to use, stable and scalable."
CEO at CEFAS HiTech Limited