Team of Wordpress Developers
Our in-house Wordpress developers consists of experts who are specialized in Wordpress development, custom theme and plugin development.
We can make your designs come to life through custom themes within a brief time.
Does your idea have custom functionalities and you haven't been able to find any available solutions? Don't worry, we can handle it easily.
Contact Us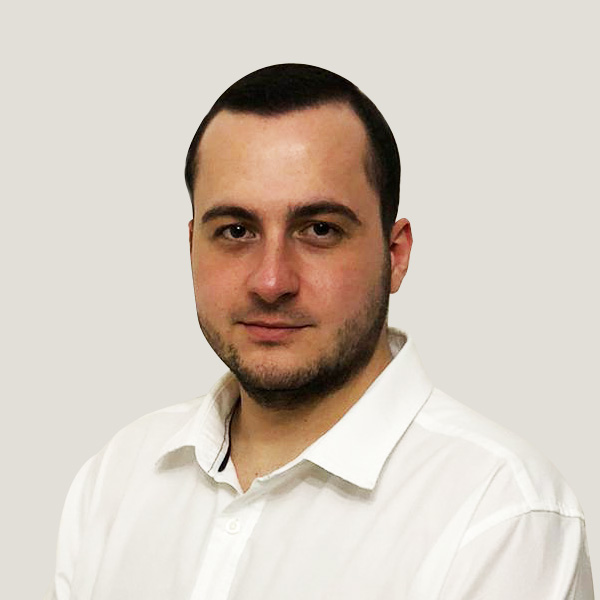 Ege Bağçıvan
Wordpress Developer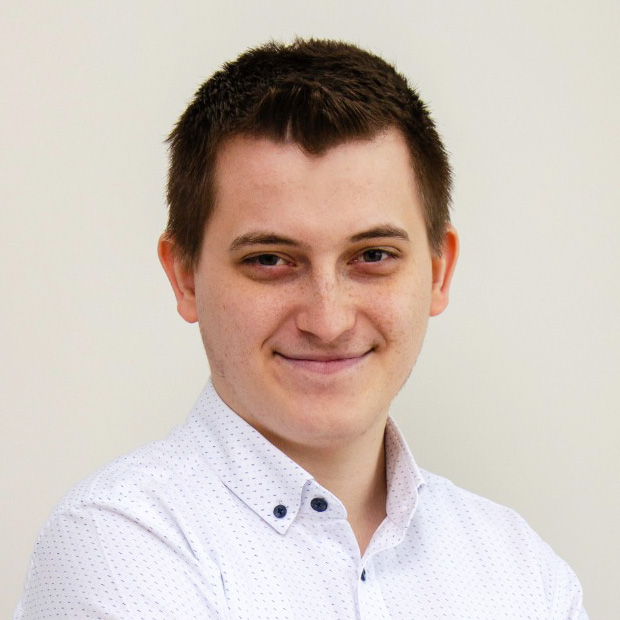 Erdem Çankaya
Wordpress Developer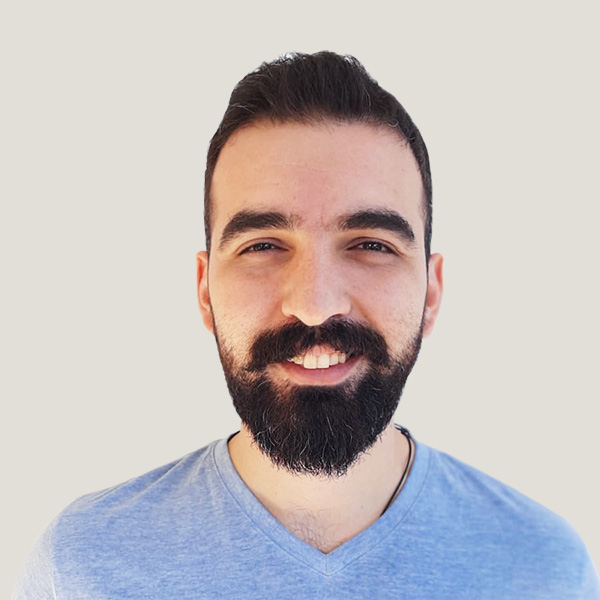 Kadir Yüksekkaya
Wordpress Developer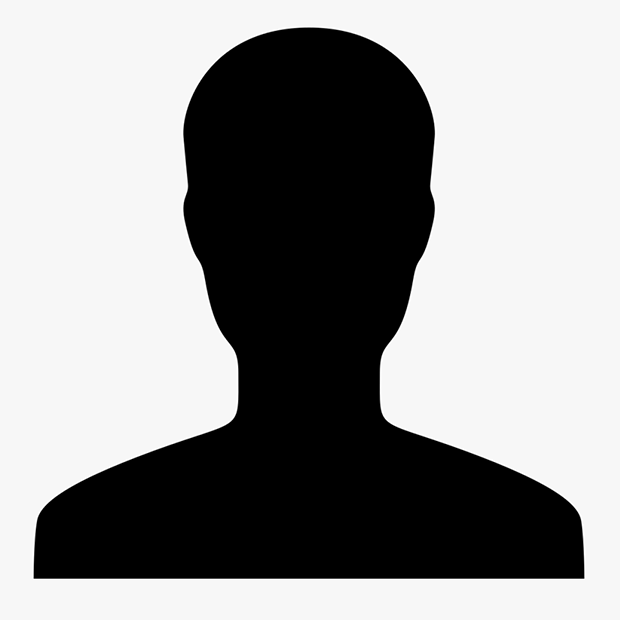 +many more ...
Contact Us
Why Wordpress?
WordPress is the backbone of internet. Today, more than 30% of the websites on the internet is built with Wordpress.
There are thousands of Wordpress themes and plugins on the market. For almost any problem, there is an easy solution with Wordpress. From basic corporate websites to complex e-commerce stores, there is a big variety of solutions.
Wait for the best reason; the search engines like Wordpress websites and rank better in the search results. So, you start gaining visitors in the first day of publishing your website.
Why Mudimedia?
Your website is one of the best investments for your digital vision. And your web design & development company is your partner in the way of success.
Mudimedia is the leading global web design & development company. We have satisfied customers from all over Europe and the UK.
This is the result of we see our customers as our partners and we are creating a two-way beneficial platform. We know that if our partners win, we win.
We combine our technical, creative and marketing expertise with our dedicated support to bring tou outstanding Wordpress development services.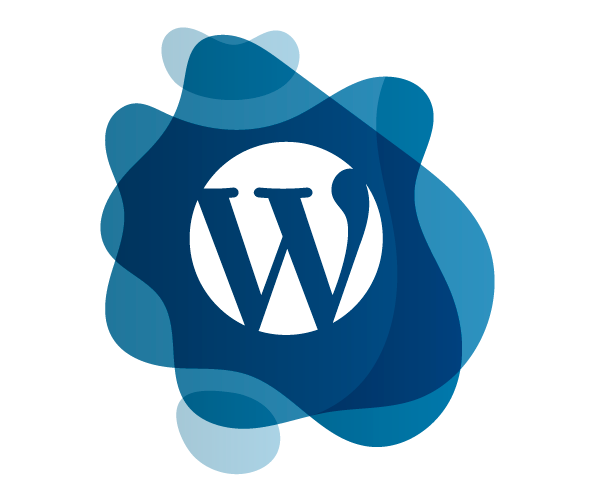 We are more than just developers...
We take every aspects of your seriously and assisting our customers with:
Great Design
Easy to Use
Security
Speed
Quality Hosting
Bug-free Functionality
Support
After-sales Support
Contact Us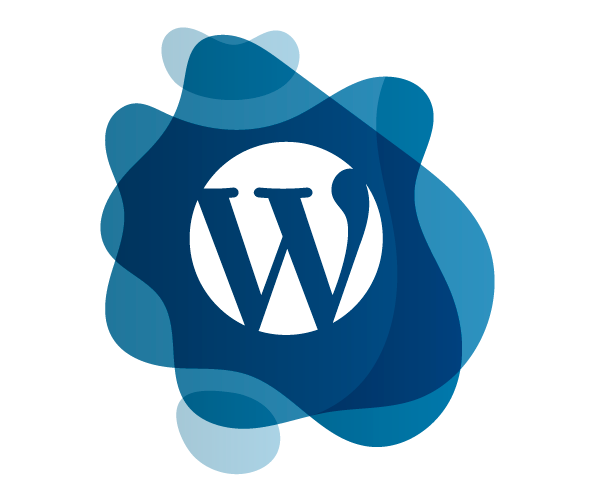 "Improved performance, resilience and reduced costs... What a way to start, a what is now, a long standing relationship!"
CEO at byXpert Technologie GmbH
"We tried several companies when we started this project and Mudimedia came out way ahead of the others in terms of quality and speed. We are extremely happy."
IT Director at TakTik Private Schools
"We have found Mudimedia extremely professional. Their PHP web development experts are of the highest standard and I would definitely recommend them."
Software Architect at Procure Software Limited
"Mudimedia is the best software company we have dealt with so far. Speed is great on the system delivered. A nice product to use, stable and scalable."
CEO at CEFAS HiTech Limited
Our services are 30 days money-back guaranteed. Let's start your on-boarding.